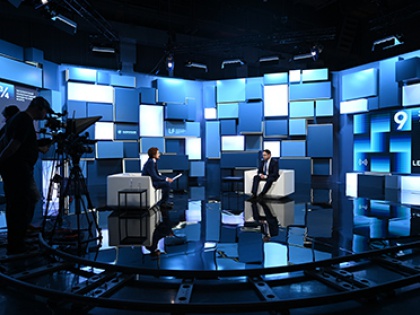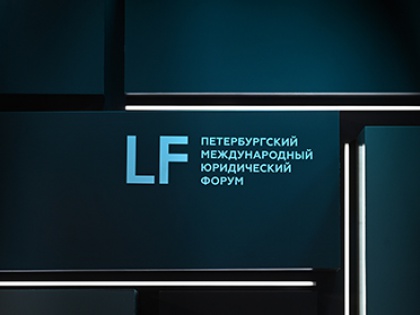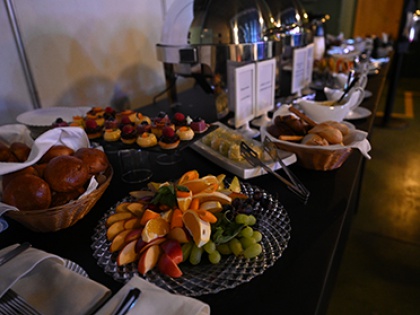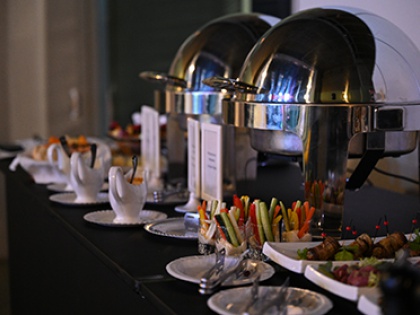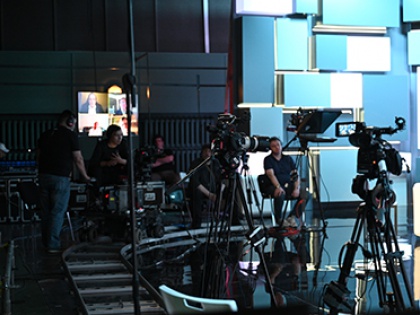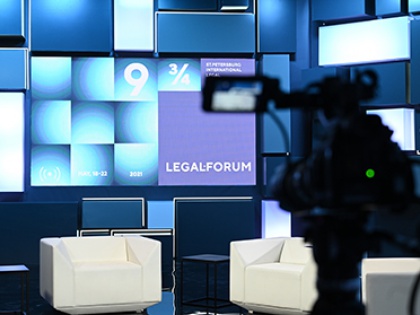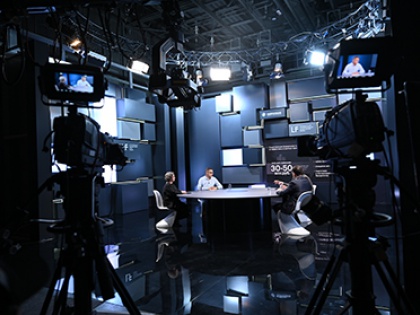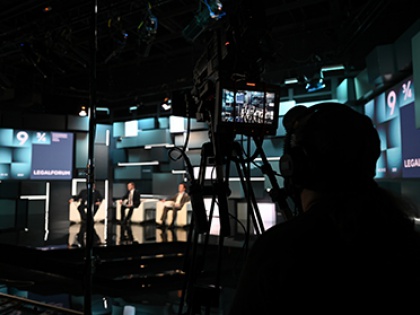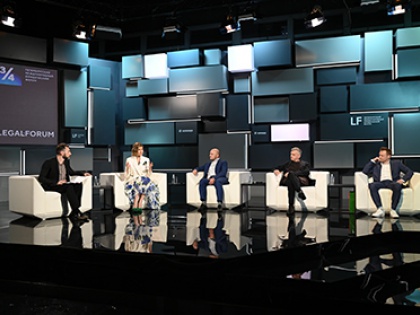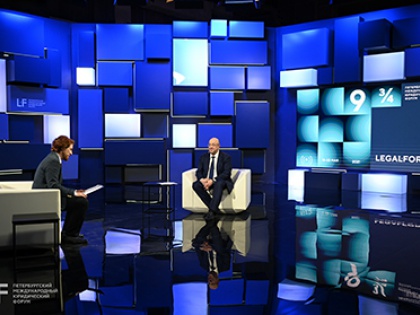 Online 9 ¾ St. Petersburg International Legal Forum: Vaccination by Law
In 2018, the St. Petersburg International Legal Forum took place in an online format from May 18 to May 22, 2021. Guests of SPBILF 9 ¾: Vaccination by Law took part in a five-day tele-marathon, with four channels of broadcasting and the opportunity to join in at all of the events from anywhere around the globe.
This year, the Forum's business program comprised 11 thematic tracks. As well as the traditional discussions and roundtables, there were multiple opportunities for education, raising of qualification levels and networking. Moot courts, masterclasses, webinars and a special form of entertainment content allowed one to develop a deeper understanding of complex cases and to learn unique life-hacks, skills and knowledge from leaders in the legal sector, as well as to find new partners and clients.
Over 400 speakers took part in the Forum: acknowledged experts and practitioners in various fields of law, Russian and foreign state representatives, academics with international reputations and heads of legal departments from major companies.