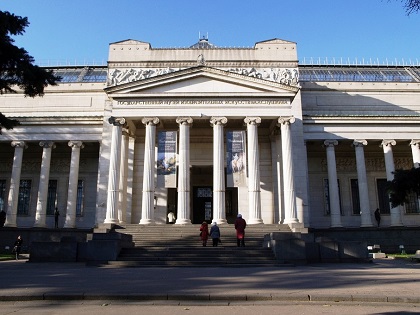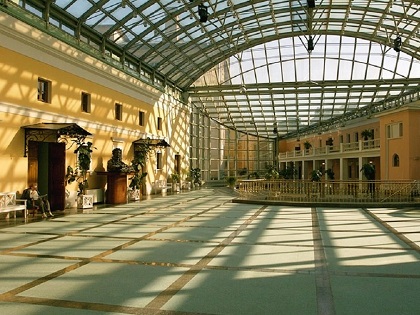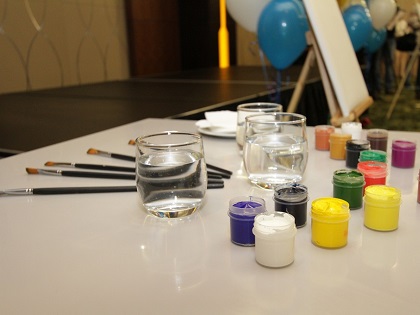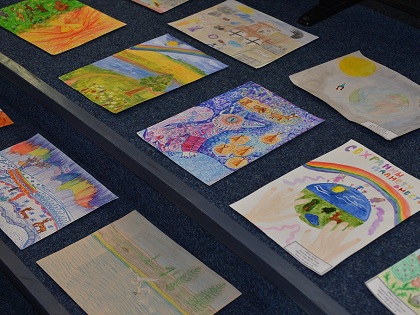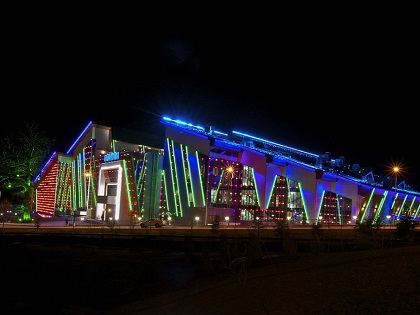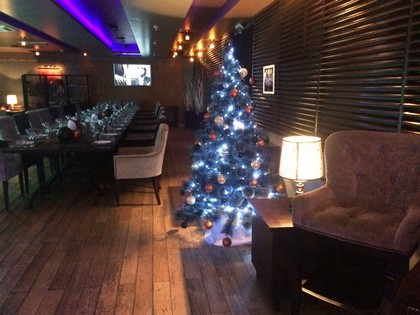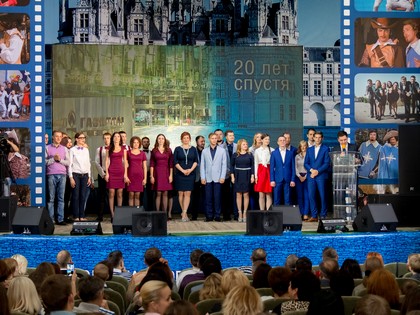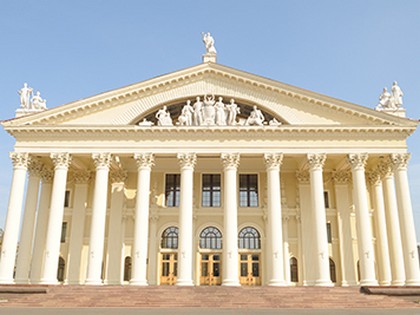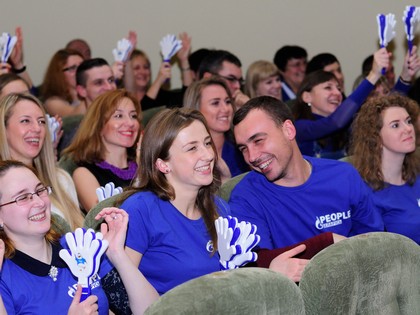 Corporate events for Gazprom Neft 2015
February 3 — 8, a year after the XXII Winter Olympic Games, a corporate event for 200 employees of Gazprom Neft was held in Sochi. The program included regional sales business unit extended annual meeting, regional sales business unit setup sessions, sporting activities on Olympic stadiums: Hockey, Biathlon, Skiing and other exciting events.
March 10 — 13 we took the honor to organize a corporate final ceremony for children art competition. Best works of the large Gazprom Neft family kids were exposed at the fabulous Pushkin State Museum in Moscow.
March 28 — April 2 A KVN (Club of the Funny and Inventive) final tournament between Gazprom Neft corporate teams took place in Music Hall, St. Petersburg. Top management of the company could not miss the opportunity to take part in the humorous evening.
April 26 — 30 we participated in organizing company's quarterly meeting and the management board meeting in beautiful Mecavnik, Kusturica's home at the Mokra Gora, Serbia. Apart from business meetings participants had fun playing soccer and kayaking in the river Uvac.
June 23 — 26 heads of the company's retail business units met in one of the most picturesque suburbs of St. Petersburg — Zelenogorsk to take part in a serious of round tables and working sessions. Cultural program included a quest in the historical fort Konstantin, tour to Peterhoff, Russian Versailles and a boat trip along St. Petersburg Rivers and canals. The awarding ceremony for the best heads of retail business units took part on the territory of Peter and Paul's Fortress with a breathtaking view of the Hermitage and the Spit of Vasilievsky Island.
July 23 Captain of the Zenit Football team presented Russia's Super Cup at one of St. Petersburg's Gazpromneft gas stations. Halfback of the winner team held a serous of  press approaches, photographed, presented souvenirs and autographs to the guests.
November 9 – December 4 we participated in organizing entertainment tournament KVN (Club of the Funny and Inventive) between Gazprom Neft subsidiaries. Events were held in Minsk, Novosibirsk and Saint-Petersburg.