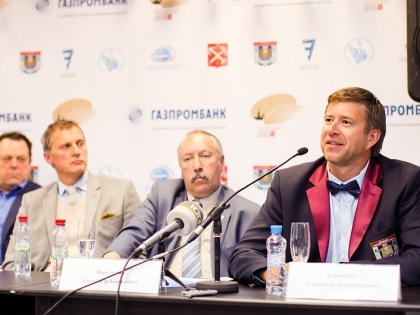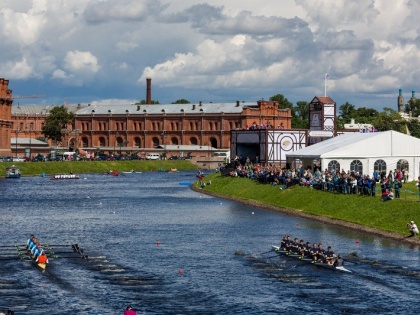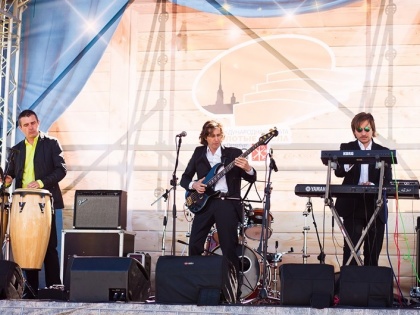 3rd International Rowing Regatta Golden Blades of St. Petersburg
On June 12, 2013, Russia's Day, International Rowing Regatta "Golden Blades of St. Petersburg 2013" took place in the Northern capital of Russia. The strongest rowers from all over the world participated in the competition with a sprint distance of 200 meters, while the inhabitants of the city could not only watch the competition but also take part in an active festive programme on a picturesque beach of the Peter and Paul Fortress.
The Rowing Regatta started with a solemn opening on June 11 in the English Rowing Club. On June 12 on the waters of the Kronverksky Strait, near the Peter and Paul Fortress, between the Ioannovsky and Kronverksky bridges the competition took place.
Guests of the event could also visit the Rowing Museum where unique ancient boats were presented; near the museum there was an exhibition of vintage cars.
All through the day the visitors of the Regatta enjoyed live music, while the youngest guests could try themselves in jumping on trampolines and canoeing.