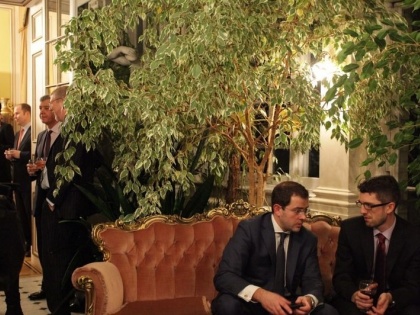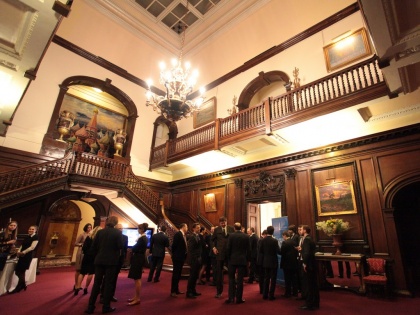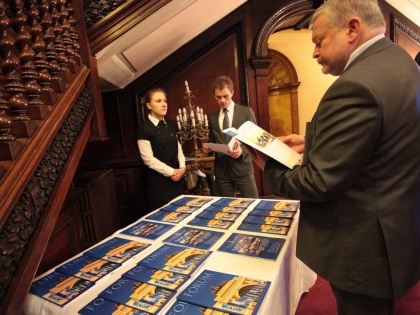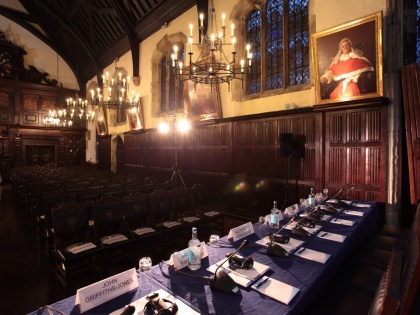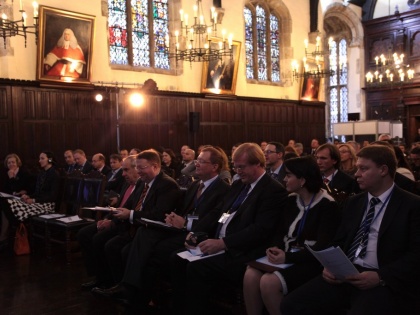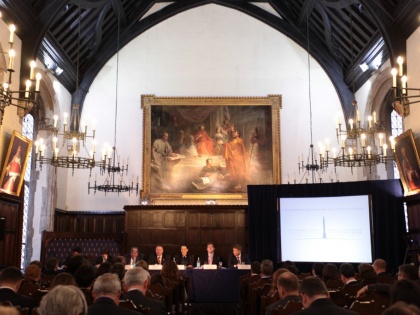 Guest Conference under the auspices of the SPBILF in London
International guest conference under the auspices of the St. Petersburg International Legal Forum took place in one of the oldest bars of England and Wales, Lincoln's Inn on January 28-29, 2013. Two discussion sessions were dedicated to national and supranational legal regulation, and to investment arbitration. The Conference was preceded by a welcome reception hosted by His Excellency the Ambassador of the Russian Federation to the UK.
More than 150 representatives of government and business circles from both countries attended the Conference, among them Minister of Justice of the Russian Federation Alexander Konovalov, the Lord Chancellor and Secretary of State for Justice of the UK Chris Grayling, the Chairman of the Supreme Commercial Court Anton Ivanov, the Chairman of the Department of financial regulation and supervision of the UK John Griffith-Jones, vice-presidents and heads of legal departments of outstanding international and Russian companies, managing partners of leading firms.