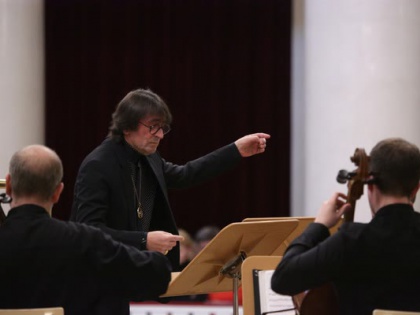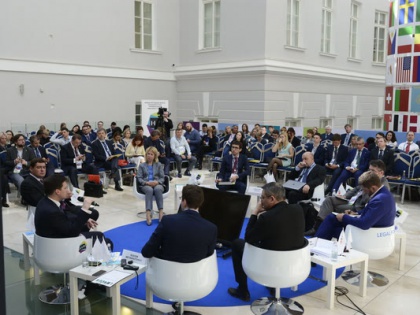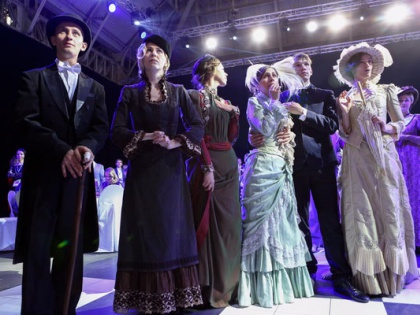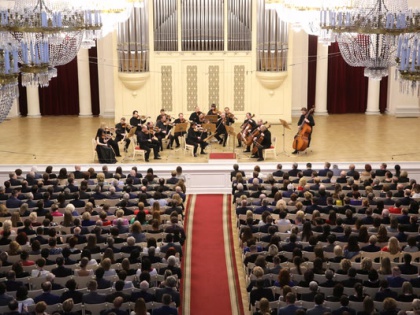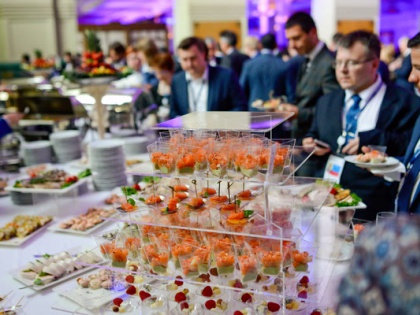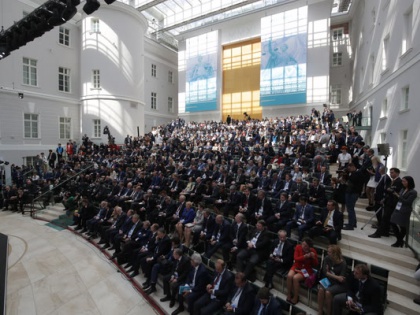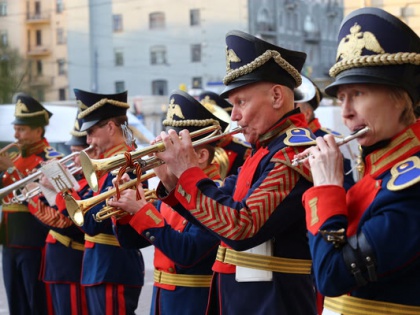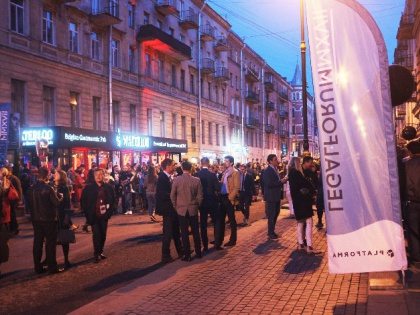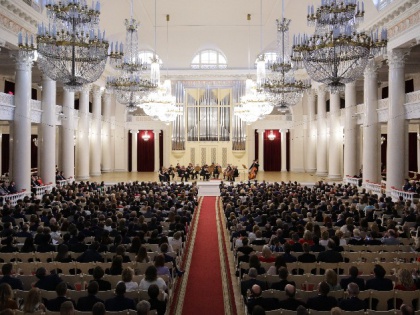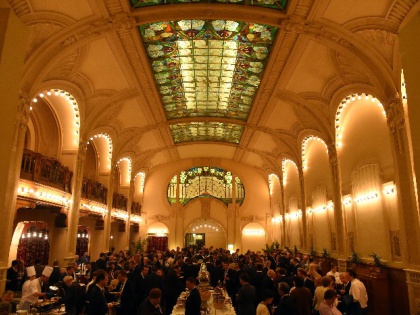 VII St. Petersburg International Legal Forum
The VII St. Petersburg International Legal Forum took place on May 16-20 to welcome 4180 participants from 79 countries.
Seventy two foreign delegations attended the Forum. Eight ministers and deputy ministers of justice were guests of honour at the Forum. We appreciate to note a representative presence of foreign constitutional and supreme courts: 38 delegations, with 22 of them including chief justices and/or deputy chief justices of institutions. This year, the Forum saw extensive attention among international institutions.
The Forum business programme featured more than 500 speakers, with 37% of foreigners and 63% Russians. The line-up of speakers included eminent professionals, legendary academics, luminary experts in diverse fields of law.
May 16 to 20, conferences, presentations, lectures, and discussion panels were among the total 111 business events. This year the programme was extended by the International Insolvency Forum, a unique platform that brings together lawyers, bank experts, lawmakers, government agencies and international institutions to discuss improvements in insolvency law, how insolvency law affects the national investment climate, what are the legal solutions to manage the financial crisis, and other crucial insolvency issues.
46 event hosts in 33 cities across Russia, the CIS, and the former Soviet Union countries joined the Legal Forum Live project. Throughout the Forum days local legal professional communities organized their own events under the auspices of SPBILF, while VII SPBILF sessions were streamed live online.
As always, the Forum participants enjoyed a diverse cultural programme. The welcoming night reception opened with a concert by internationally renowned Soloists of Moscow chamber orchestra conducted by Yuri Bashmet. After that guests were invited to attend a gala buffet dinner at the Grand Hotel Europe. The traditional Legal Street night, the unofficial cultural hallmark of the St. Petersburg International Legal Forum, took place in the legendary Rubinstein street, in the very centre of downtown St.Petersburg. The SPBILF cultural programme was adjourned with a traditional gala dinner, that this year was served inside the Vitebsk Railway Station, a most unusual and elegant landmark of St. Petersburg. The atmosphere took the guests back to the early 1900s St. Petersburg as the station became populated with ghosts of the past: passengers, porters, newspaper boys, flower vendors… A historical steam train awaited the guests at the landing platform.
Forum video reports: