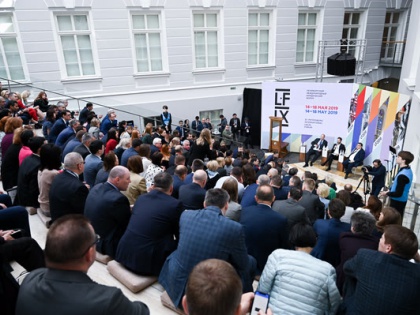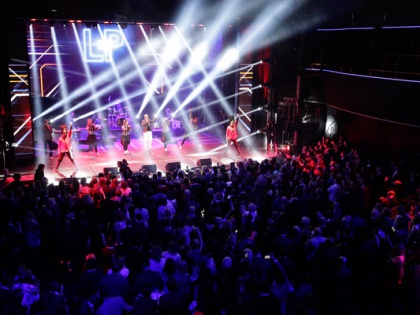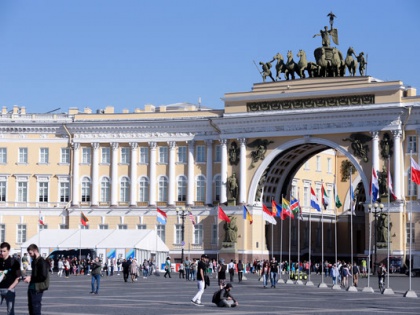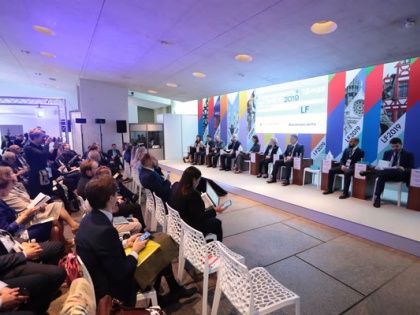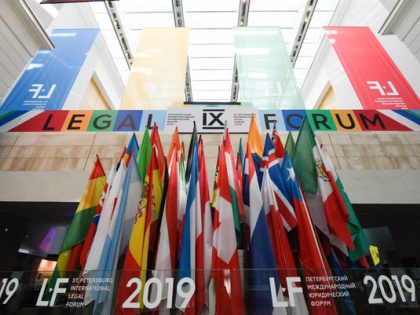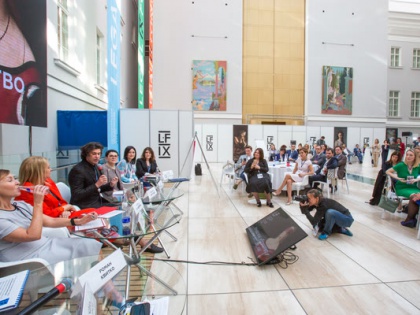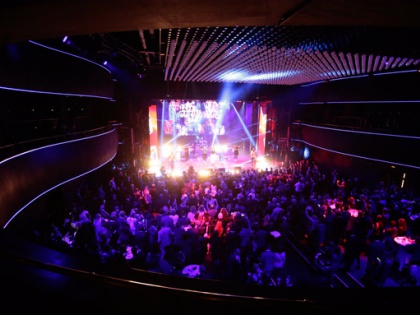 IX St. Petersburg International Legal Forum
IX St. Petersburg International Legal Forum took place on May 14-18 and welcomed 5 000 participants from 95 countries.
Roughly 31% of participants were barristers and legal counsels; the same stands for heads of legal departments of leading companies. Another remarkable group of guests were state authority officers (accounting for 15% of Forum participants) and law school representatives (10%). The business programme events were also attended by judges, representatives of notary offices, international organizations and associations.
Over 80 delegations of foreign Ministries of Justice, Supreme and Constitutional Courts attended SPBILF events on official visit. 13 Chief Justices of Constitutional Courts, 11 Chief Justices of Supreme Courts, 12 Ministers or Deputy Ministers of Justice were foreign guests of honour at the Forum.
Over 120 business events, including discussions, lectures, presentations, talk shows, and conferences, took place within the Forum framework.
A diverse cultural program was also prepared for the participants. The program of Welcome Night Reception for the participants of the St. Petersburg International Legal Forum featured a concert by pianist Boris Berezovsky, that was held in the Great Hall of the St. Petersburg Academic Philharmonic named after D. D. Shostakovich. Following the concert all the guests were invited to a solemn buffet at the Grand Hotel Europe. The Legal Street night - a most unusual part of the SPBILF night program - was held on Rubinstein Street in the very center of downtown St. Petersburg, which has become a tradition lately. The cultural program of the Forum was traditionally completed with a Gala dinner, held in "LEGAL PARTY. Music of the 90s" format. The Forum friends and partners performed hits of twenty years ago with competitive enthusiasm. The atmosphere was energized by iconic performers. Without them the atmosphere of the 90s would be unimaginable.
Forum video reports: