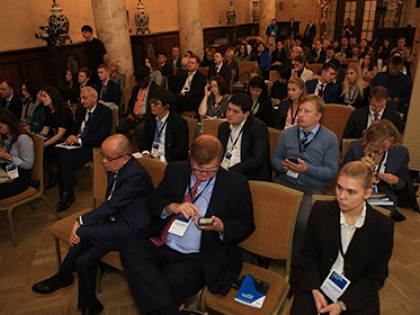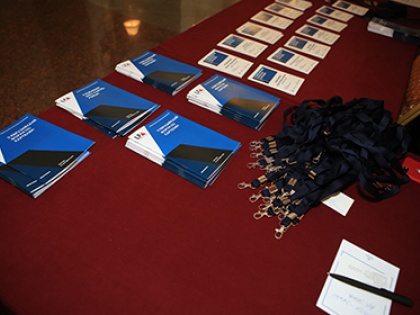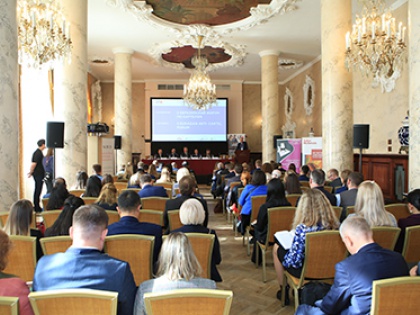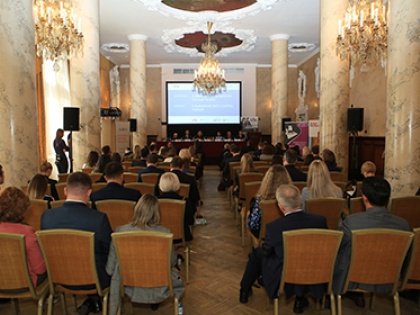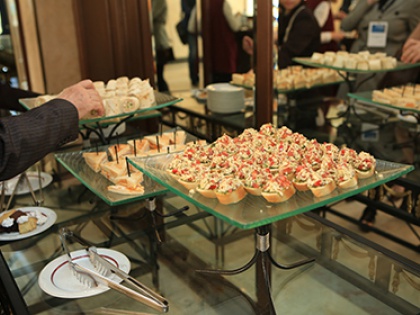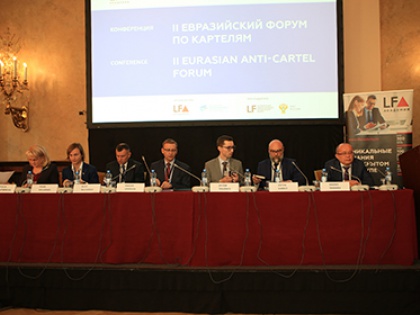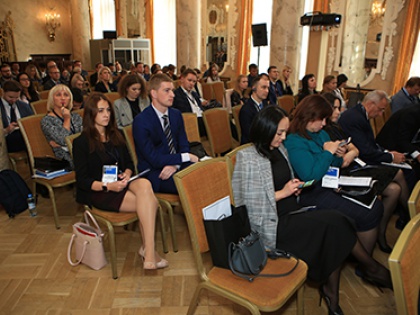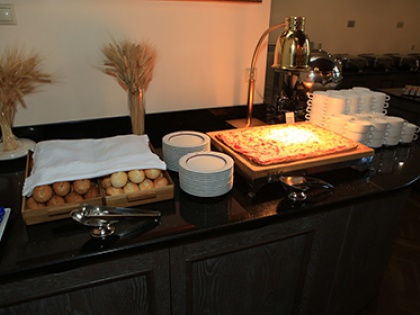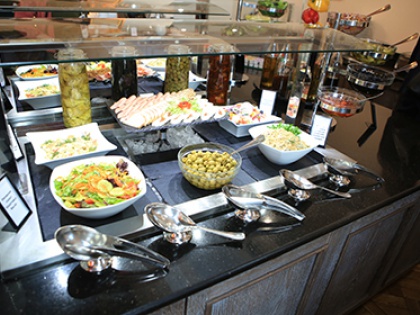 II Eurasian Forum on Cartels 2019
On September 16, 2019, the International Practical Conference 'II Eurasian Forum on Cartels 2019' was held in Moscow. The 2019 conference was dedicated to effective national and supranational systems, meeting the challenges of our time, to combat cartels, with a special focus on international cooperation of antimonopoly authorities.
The conference was held in the format of thematic sessions and a business game. During the sessions, the speakers discussed the main trends, problems and prospects of the fight against cartels, and the business game was held in the format of a staged trial of a case of collusion at auction. A follow-up open discussion was held to allow all concerned participants of the Conference to exchange views and ask questions to the speakers.
The Conference was attended by representatives of the FAS of Russia, the Eurasian Economic Commission, foreign antimonopoly agencies, law enforcement agencies, as well as experts with extensive experience in cartel cases.