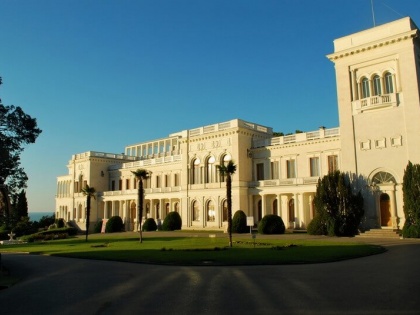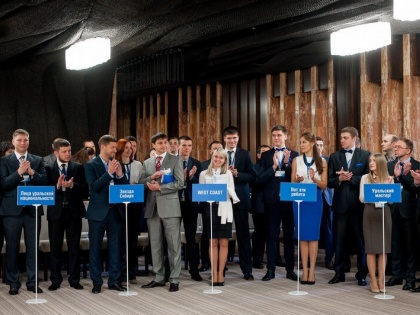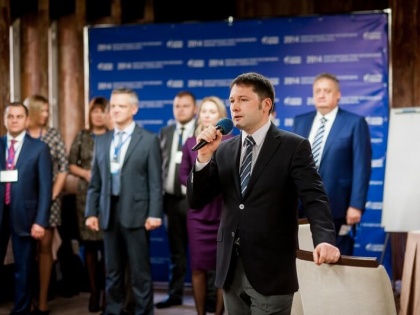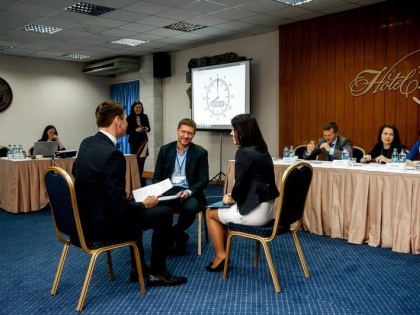 Corporate events for Gazprom Neft 2014
October 25-30 over 200 employees of Gazprom Neft were taken to Crimea, Yalta for a corporate event. The program included Professional skill contest for the best sales managers, Corporate entertainment tournament KVN (Club of the Funny and Inventive) and the regular Sales business unit quarterly meeting. The KVN tournament was held in an amazing Chekhov Theatre and the Gala event in a fabulous Livadiysky Palace, former summer Royal residence.
November 17-21 another semi-final game between Gazprom Neft subsidiaries was held. The event for 800 guests including top management of the holding was organized in the newly restored Kolizei Arena concert hall in St. Petersburg.